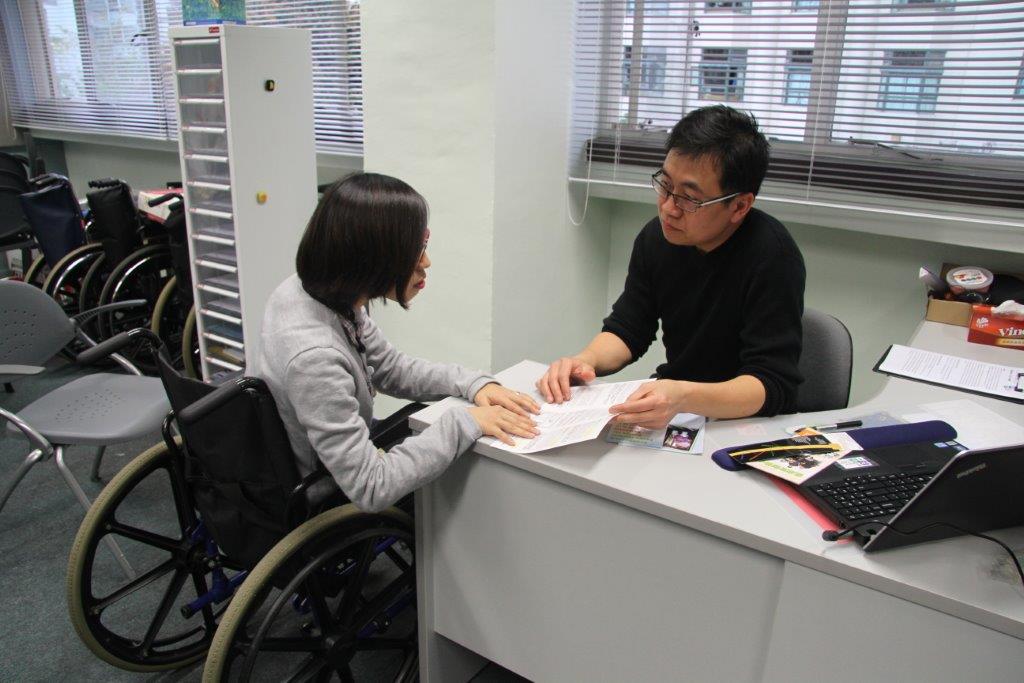 Environmental Advisory Service (EAS) is a community architectural consultancy service operating in conjunction with the Rehabaid Centre and the Rotary Rehabaid Centre for Children, all of which are services of the Rehabaid Society.
EAS provides a specialized architectural information and advisory service on the environmental needs of people with disabilities. Professional architectural staff work in close collaboration with therapists in the Centres. Services are provided on the design and implementation of specialist building projects where access is of utmost importance.
Aims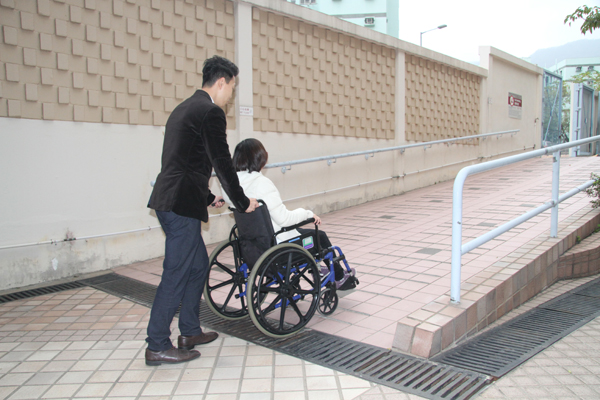 Our major aim is to encourage inclusive design of the physical environment that enables people with special needs to make the most of their lives, and to be as independent as possible.
EAS advocates equal rights for people with special needs within the community. EAS promotes improvement of the environment so as to enable people with disabilities to integrate on equal terms into all areas of society, including education, employment and housing opportunities, recreation and leisure, communications and transport.
EAS is committed to the shaping of the environment which helps people with special needs to achieve their potential into the social, cultural and economic life of the community.
EAS is staffed by qualified architects working in close collaboration with the Rehabaid and Rotary Rehabaid therapists. The services offered to clients are comprehensive and totally unique, taking into full consideration of individual needs resulting from specific disabilities along with the technical, aesthetic and environmental aspects which combine to embrace diversity and provide a better quality of life for all people in Hong Kong.